From December 10th to 12th, the municipal government of Taizhou city, Zhejiang Province, co-hosted the 2017 Tiantai Mountain Cultural Forum on Peace and Cooperation in Tiantai County with National Institute of Global Strategy of the Chinese Academy of Social Sciences(CASS), and Center for Peace and Development Studies of the China Association for International Friendly Contact(CAIFC). About 200 cultural and religious elite and experts present at the forum were from countries such as the United States, Japan, South Korea, Thailand, and regions like Chinese Hong Kong. They had a profound discussion on the theme of Admiring Peace and Cooperation and Seeking for Greater Commonality. They also explored ways to enforce the Road and Belt Initiative and build the Community of Common Destiny. They also expressed their insights on the economic and social development in Taizhou.
Mr. Sun Xiaoyu, Adviser to CAIFC and former Deputy Director of Center for Development Studies of State Council made an opening speech on behalf of CAIFC. He emphasized that to promote the culture of peace and cooperation, which is the essence of traditional Chinese culture, we must take Xi Jinping Thoughts on Socialism with Chinese Characteristics for a New Era as the fundamental guiding principle. We should embrace modernization, the whole world and the future, and make an important contribution to the building of Community of Common Destiny and the coordinated development between spiritual and material civilization. He also pointed out that CAIFC is ready to enhance exchanges and cooperation with all parties, and play a part in promoting world peace, development and mutual-learning. CAIFC is also dedicated to serving China's big power diplomacy and reform and opening-up, and stimulating regional economic and social development.
Mr. Zhang Xinying, research fellow of China Academy of Social Sciences made the key-note speech. Zhao Jun, Deputy Secretary General and Sun Yonggang, Director of Asian Affairs Department of CAIFC also took part in relevant activities.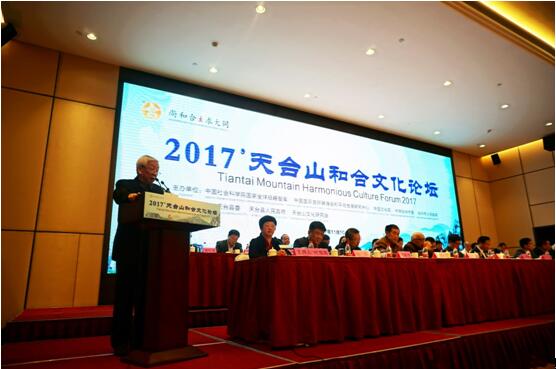 Sun Xiaoyu, Advisor to CAIFC made a speech at the opening ceremony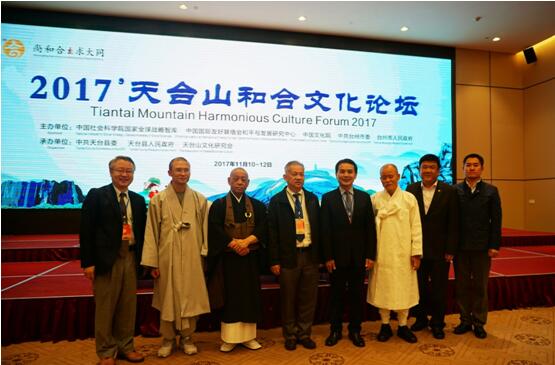 Group photo with foreign religious elite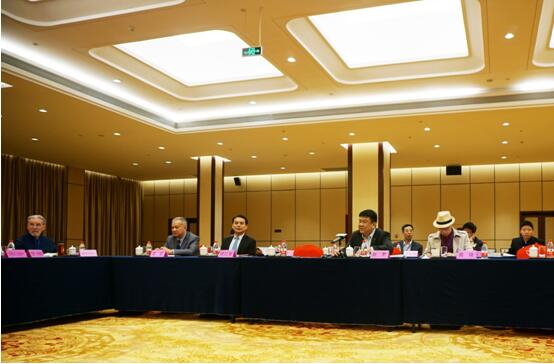 Panel discussion