On July 18, Xin Qi, vice-chairman of the China Association for International Friendly Contact (CAIFC), met in Beijing with a delegation of the Japanese Toppan Printing Co., Ltd. led by its Managing Director Yukio Maeda. Vice-chairmanXin pointed out that the shared civilization and culture and the sustained people-to-people contacts between China and Japan forge the foundation and guarantee for the improvement and development of the bilateral relations. He hoped that Toppan Printing could continue to play its unique role and make use of its technological superiority to make more contributions to the pragmatic cooperation and cultural exchanges between China and Japan. Maeda thanked the CAIFC for its strong assistance to Toppan Printing in its business in China over the years and indicated that Toppan Printing is willing to contribute to the friendly relations between Japan and China.
Zhao Jun, deputy secretary general and office director of the CAIFC, was present at the meeting.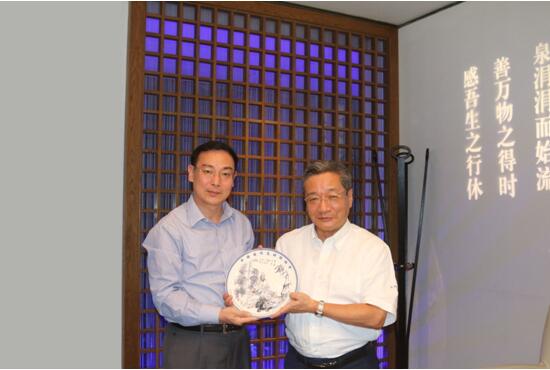 Vice-chairman Xin Qi meeting with Yukio Maeda, managing director of Toppan Printing Co., Ltd.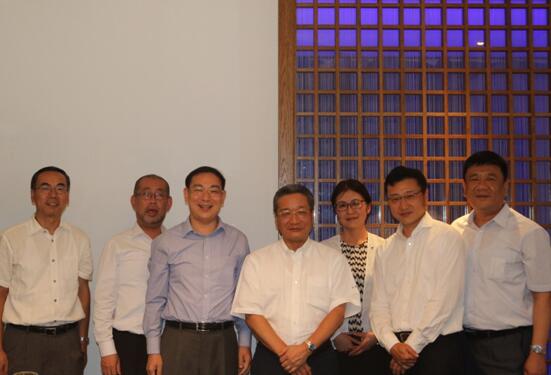 A group photo of all the participants